Equinox Beer Celebration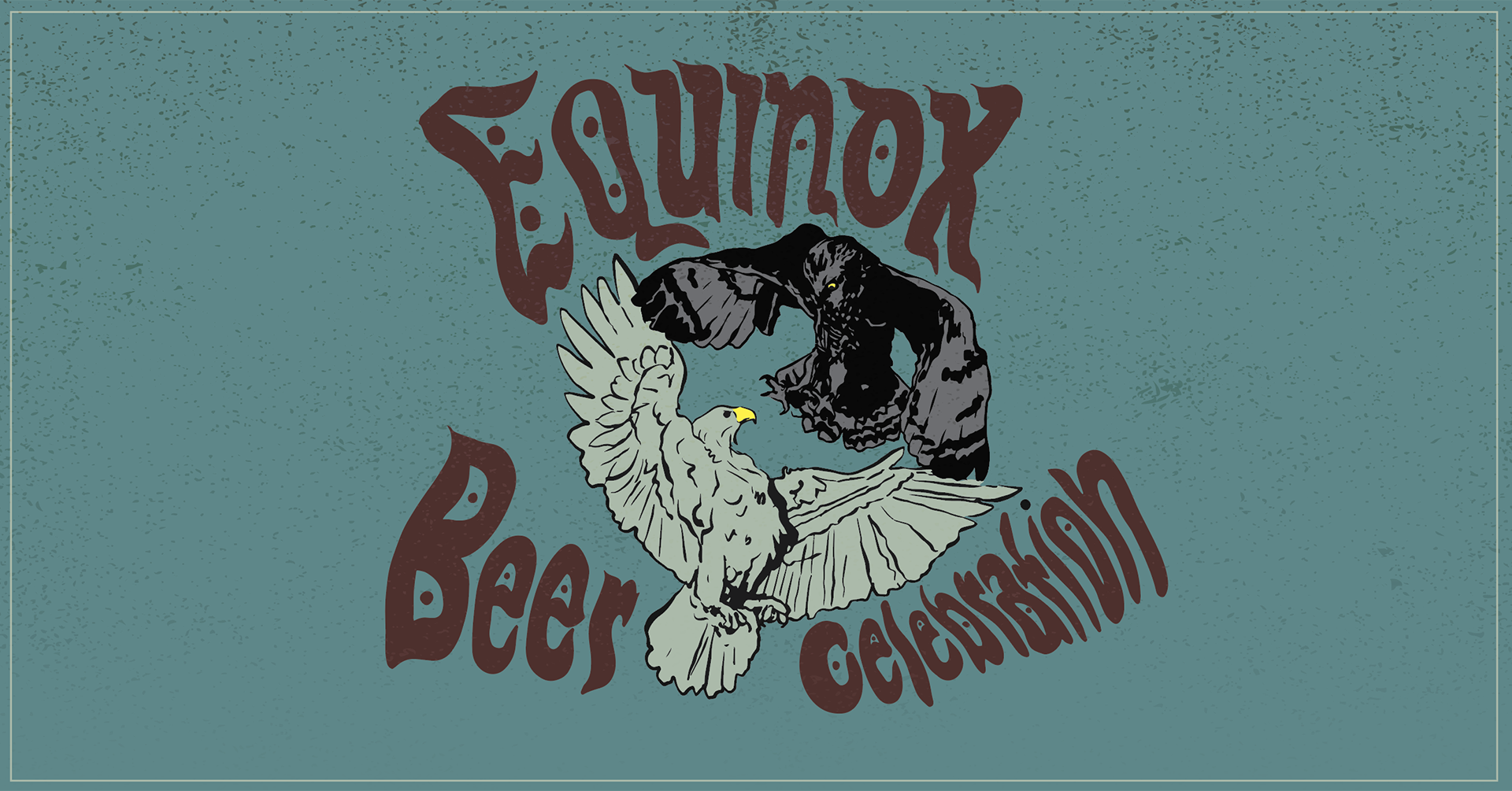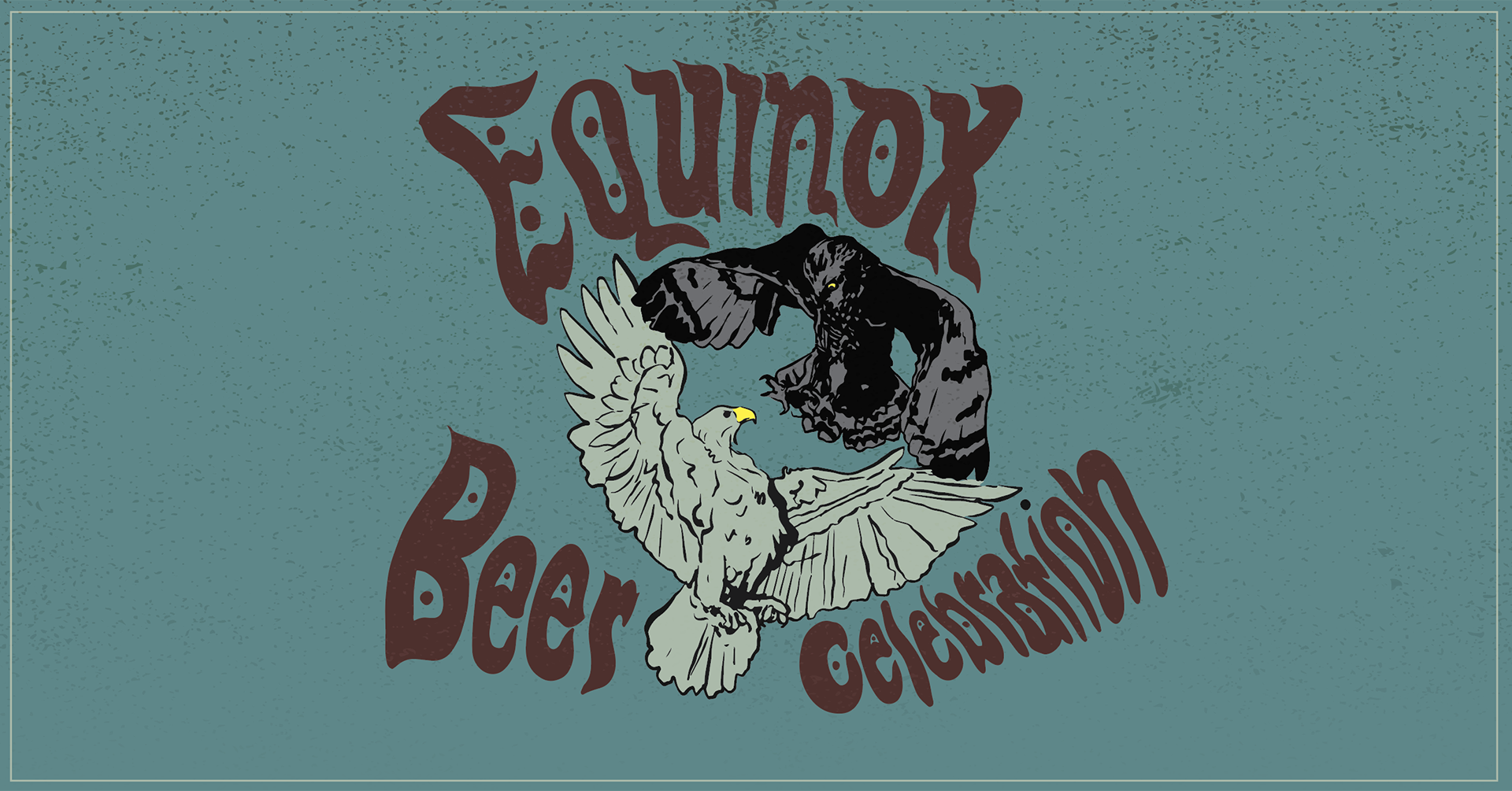 We are excited to announce our first annual Equinox Beer Celebration on Saturday, March 19th from 12-5 pm at the Whippoorwill Farm location in Nebo. On this day, we honor the best of dark and light beers and the changing of seasons.
We will feature a handful of breweries to represent the "light" side with crisp and crushable brews, and another handful of breweries to showcase their "dark" side with the baddest and thickest brews.
Light
Highland Park Brewery
Hill Farmstead
Sante Adairus Rustic Ales
Jester King Brewery
Dark
The Veil Brewing
American Solera
Other Half nyc
Trillium Brewing
Live music by @khandromaambient in the red barn.
Food by Singlewyde and Rotation NC.
Event is FREE to attend, beers will be served by the pour at our NEW Orchard Bar and our Main bar.
Stay tuned for a surprise bottle release. We can't wait to celebrate with y'all!
Share This